Study Tours to Japan: Experience the Land of the Rising Sun
At Aditi Academy, we believe that language learning extends beyond the classroom. That's why we offer our students the unique opportunity to participate in study tours to Japan. These tours provide an immersive experience, allowing students to practice their Japanese language skills in real-world settings, understand the culture from a closer perspective, and create unforgettable memories.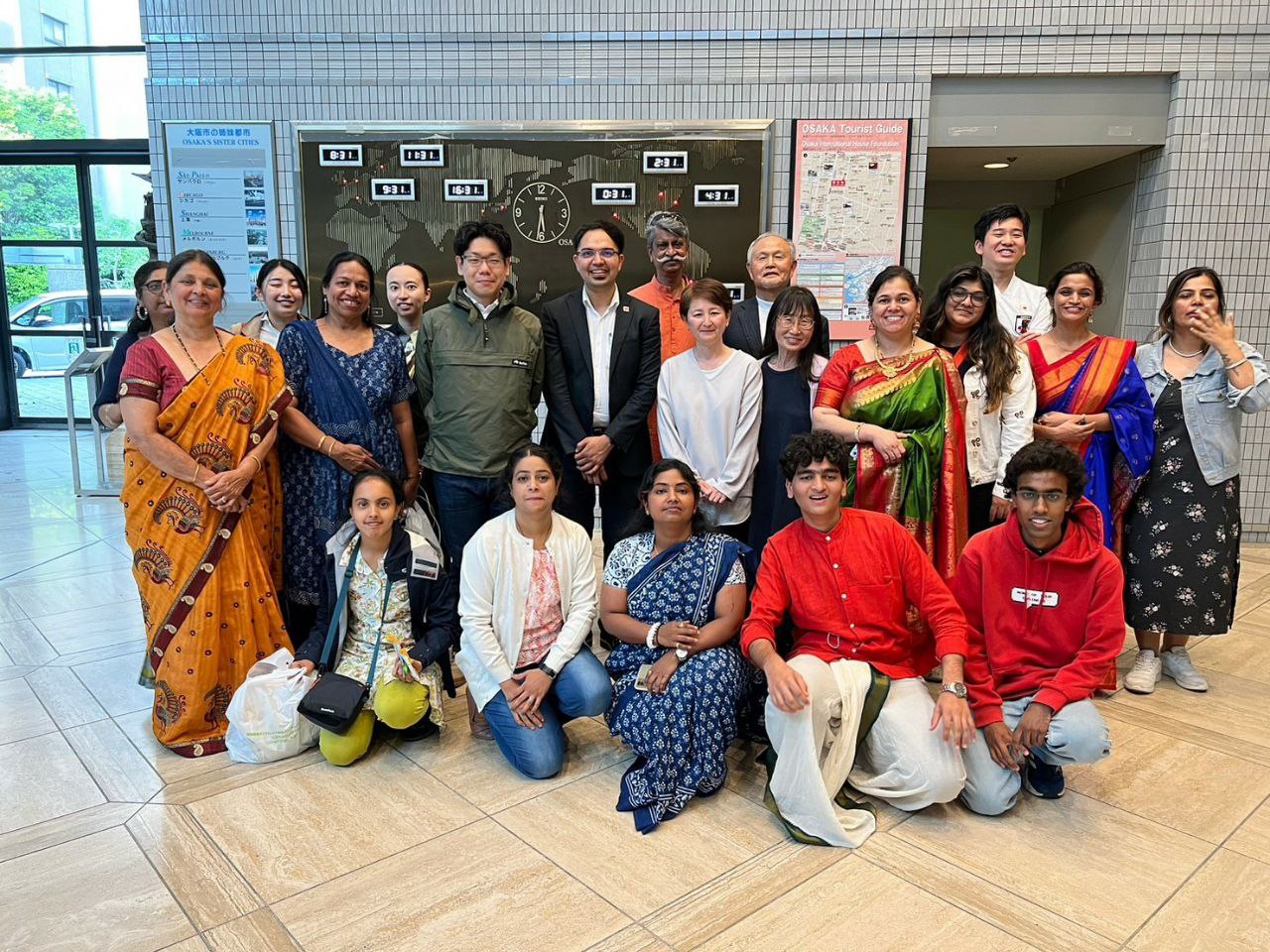 Language Immersion: There's no better way to learn a language than by immersing yourself in it. During the study tour, you'll have the chance to practice your Japanese language skills with native speakers.
Cultural Experience: From visiting ancient temples and shrines to experiencing the hustle and bustle of Tokyo, our study tours offer a wide range of cultural experiences. You'll get to taste traditional Japanese cuisine, participate in cultural activities like tea ceremonies, and much more.
Educational Visits: Our study tours include visits to local schools and universities, providing an insight into the Japanese education system. You'll also have the opportunity to interact with Japanese students and teachers.
Networking: The study tour is a great opportunity to make new friends and build a network with people from different backgrounds who share a common interest in the Japanese language and culture.
What Does a Study Tour Include?
Our study tours are carefully planned to ensure a balance of educational, cultural, and leisure activities. Here's what you can expect:
Guided tours of historical and cultural sites
Visits to fun destinations
Cultural activities like tea ceremonies, calligraphy classes, and cooking lessons
Free time to explore on your own
Accommodation, meals, and transportation during the tour
Our study tours are open to all our students, regardless of their level of proficiency in the Japanese language. Whether you're a beginner or an advanced learner, the study tour will provide an enriching experience that complements your language learning journey.
We organize study tours to Japan twice a year, during the spring and autumn seasons. For more information about upcoming study tours, please contact our office.
Join us on a study tour to Japan and take your Japanese language learning experience to the next level. It's not just about learning a language; it's about experiencing a culture, making new friends, and creating memories that will last a lifetime.